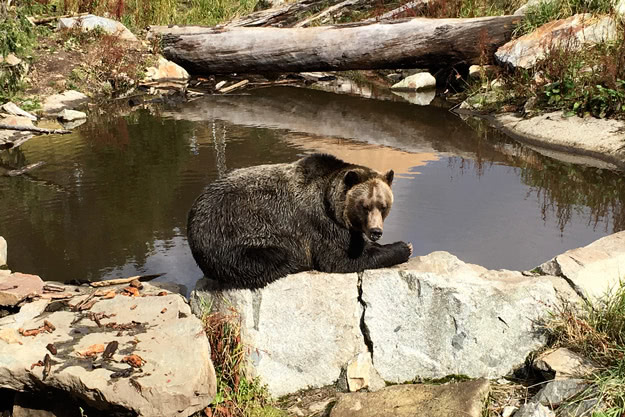 There is an abundance of wildlife in Yoho National Park which you may catch a glimpse of during your visit. Large mammals are often the most impressive animals to see, but those with a keen eye will be rewarded by the multitude of small mammals, birds, and insects that make Yoho National Park their home. The best times to see animals are early in the morning, or later in the evening.
Black Bears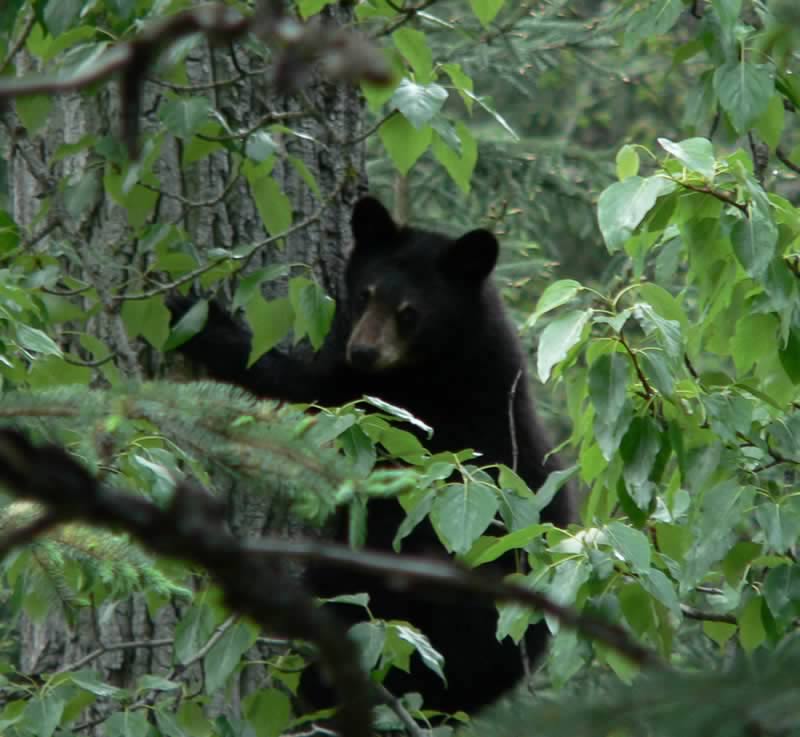 Moose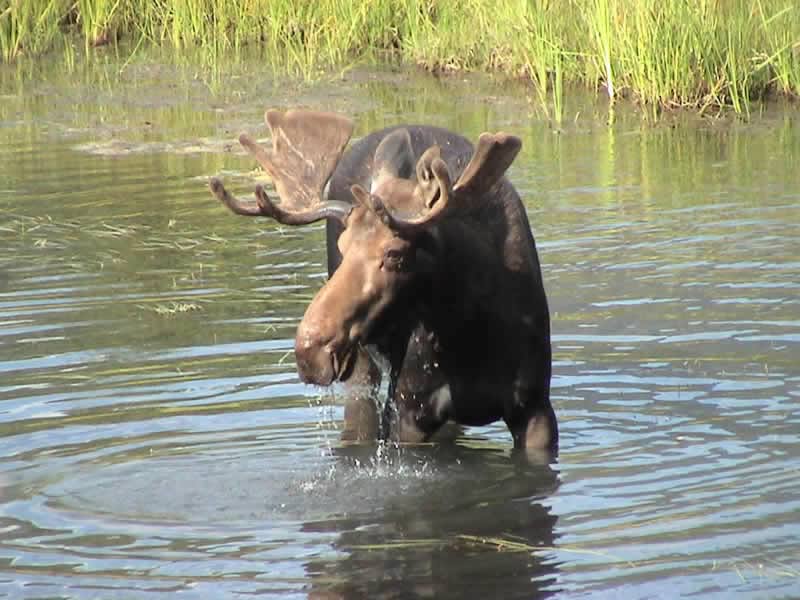 Hoary Marmot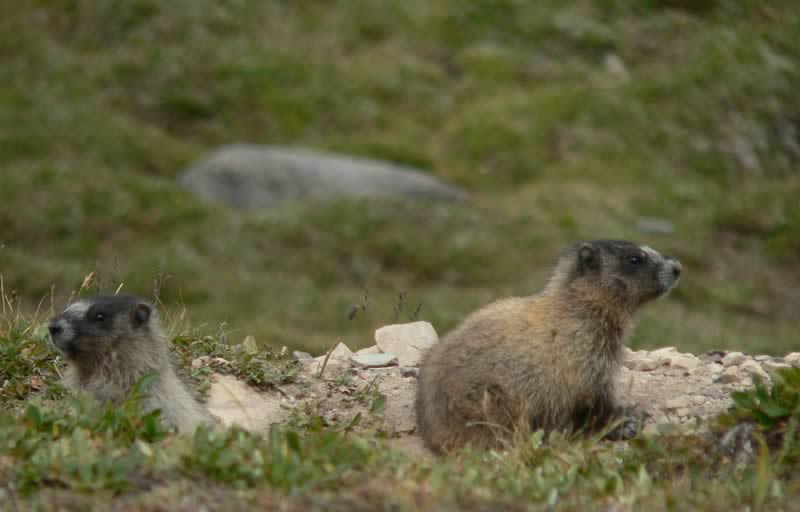 Rufous Hummingbird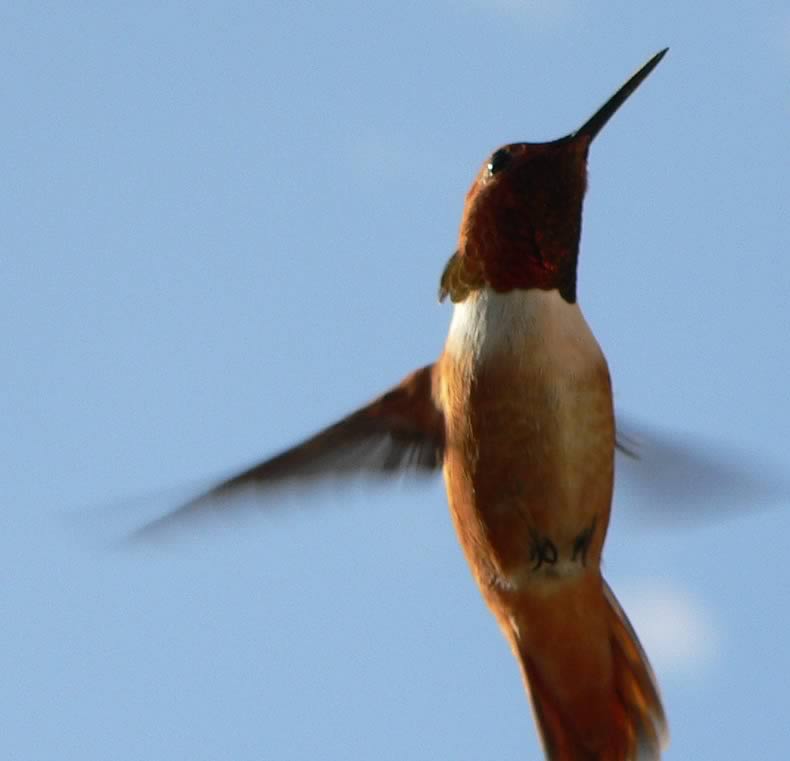 Golden Mantled Ground Squirrel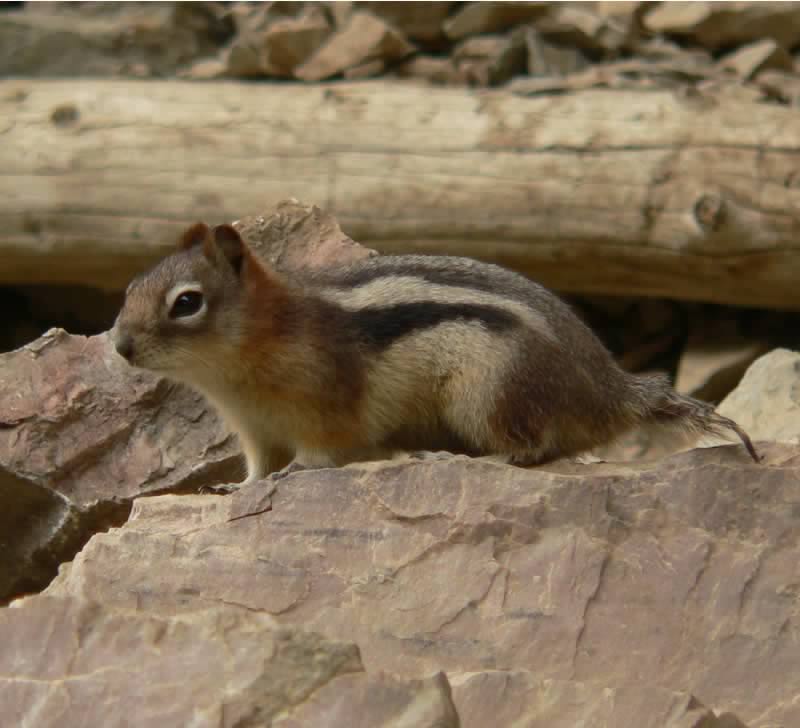 Mountain Goats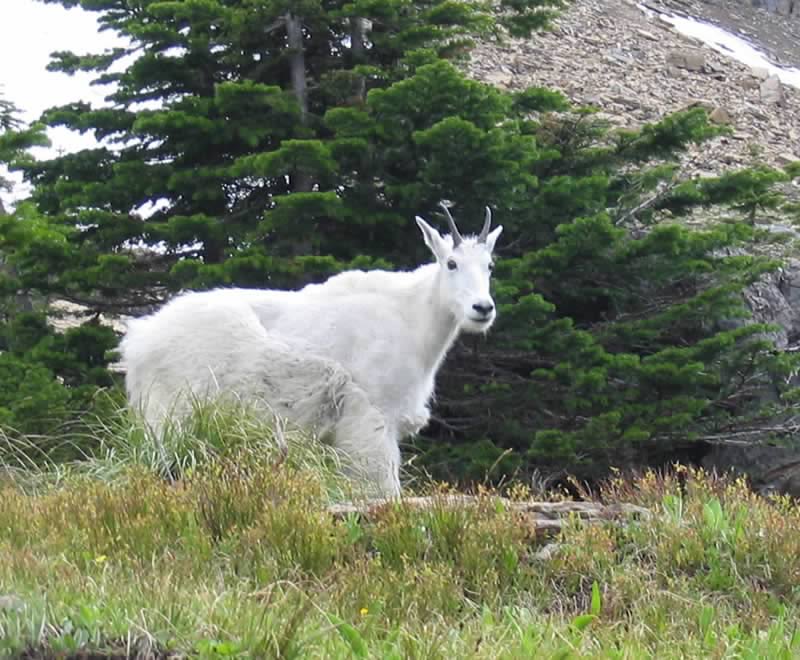 Elk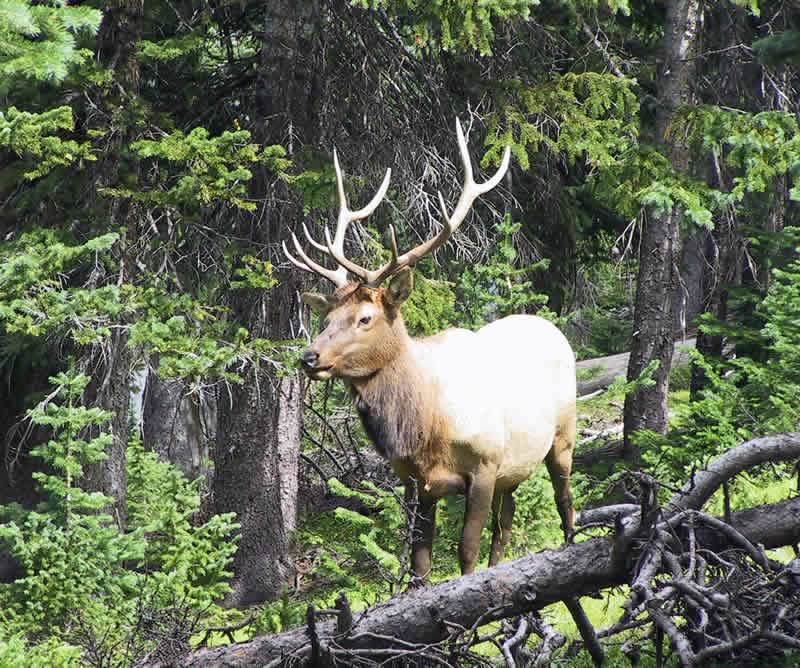 Boreal Toad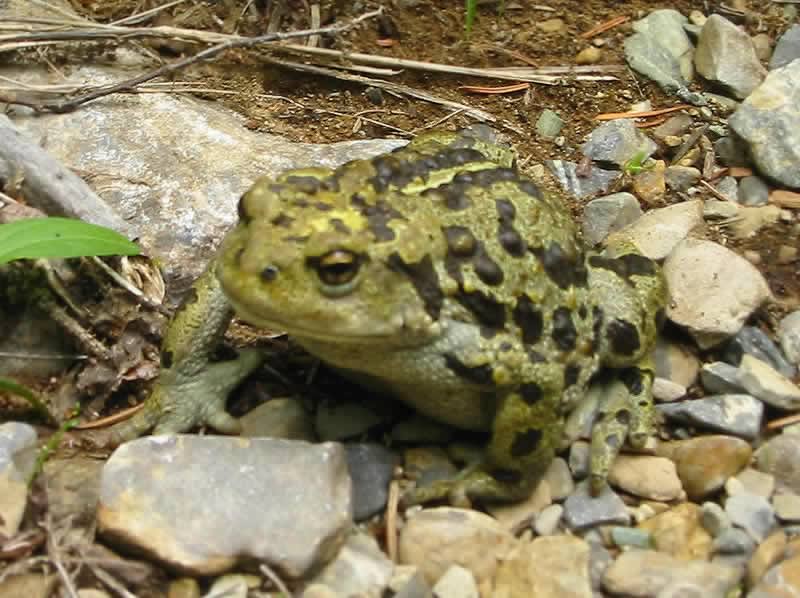 Pika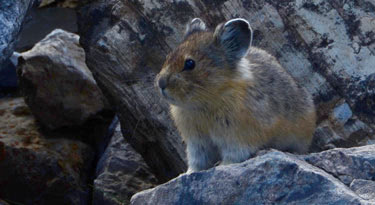 The tiny Pika builds its home in the many rock piles of Yoho National Park. This adorable animal spends the summer foraging vegetation to form a 'hay pile' for the winter ahead. Their stash allows them to remain active underneath the snow during the winter months, as Pikas do not hibernate.
Wolverine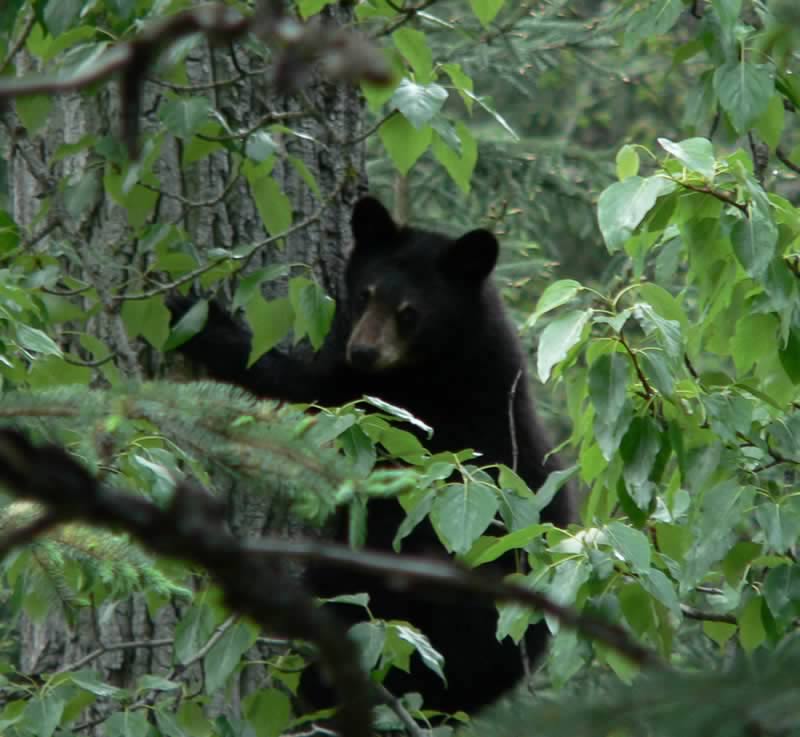 * This website has no affiliation with Parks Canada, Yoho National Park, or any government or provincial entities and is owned and operated solely by Fresh Front Media Company. While Fresh Front Media Company has made efforts to verify the accuracy of this site, Parks Canada rules, regulations, fees, and visitor safety information should be verified on Parks Canada's